Better Ingredients = Better Benefits
Coconut Latte
Keratin Strong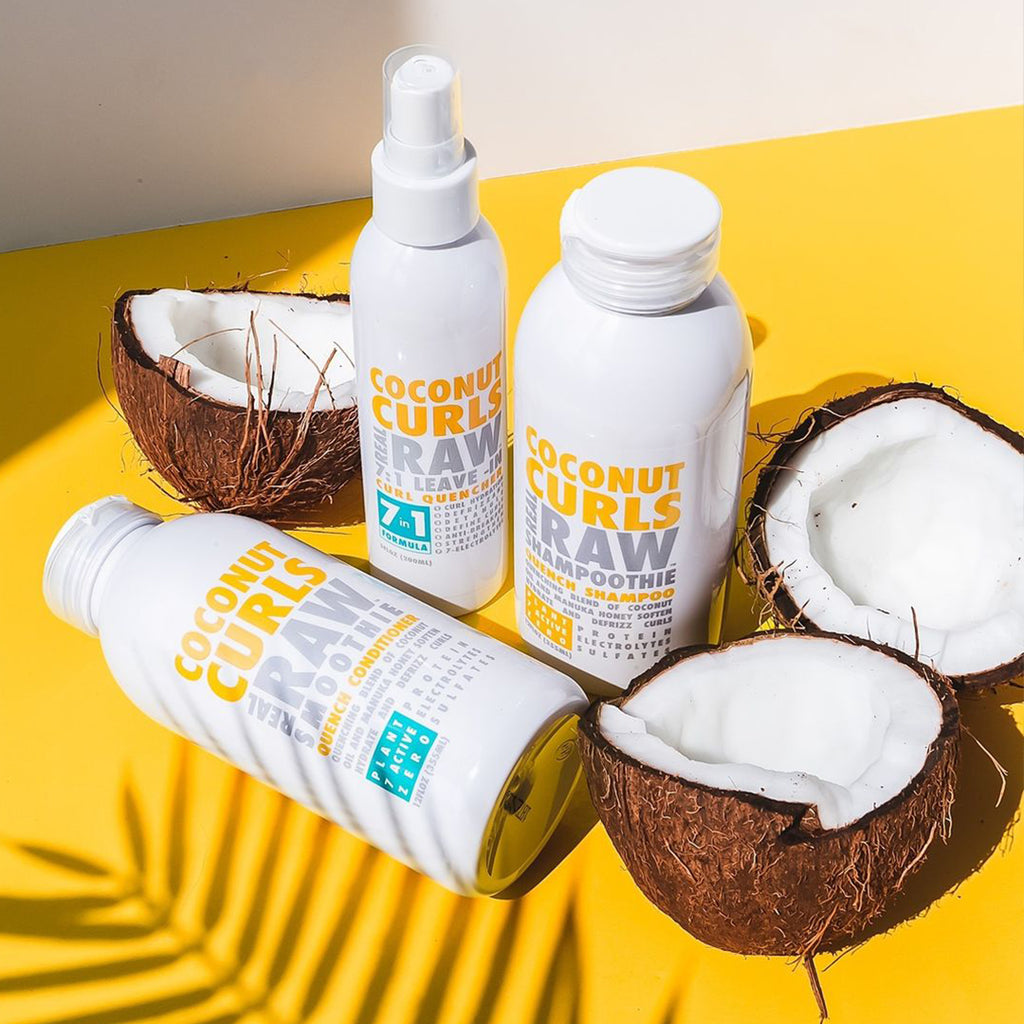 Teatree Energy
Collagen Plump
Marine Moisture
Hemp Recharge
The Real Raw Shampoothie Difference
Real Raw Shampoothie was inspired by wholesome, healthy juice, and smoothie bars. They use cold pressed and cold blended methods to maintain the nutrient levels of their RAW, unprocessed ingredients. This sparked an idea, leading to the creation of Real Raw Shampoothies. We take this same method and bring it to the beauty industry in a whole new, never before seen way.
All of our products are cold pressed and cold blended, insuring our natural ingredients retain their nutrition. From RAW ingredient, to blending, to your shower, we make sure that you are getting the most wholesome nutrition for your hair.
Modern Insights
FACT, natural ingredients contain the most nutritional benefits in their RAW, unprocessed state. Most of these nutritional benefits are lost during the traditional manufacturing process, due to the heat that is used. Imagine, you step into your favorite smoothie bar, and you see the once fresh ingredient selection has now been boiled for 3+ hours. Yuck! Discover the most nutrient rich beauty benefits, as nature intended.
Real Raw Promise
Starts With 100% Pure Aloe Juice And Coconut Water. Only Uses Cold Pressed Extracts And Oils. Cold Blended For Nutrient Rich Assurance. Deliver The Highest Level Of Nutrient Rich Beauty Benefits.